Mr. Rama Bulusu's home page
:
Teaching Assignment( 2012-2013): Physics Honors/ College P
rep Physics
.
Co-curricular activities:
Academic & Science League( Physics/ Chemistry).
( Check the school website related to clubs for additonal information about the clubs
Contact Info: Extra help day: Tuesday ( 2.15 pm- 3.15 pm)
ADDITIONAL RESOURCES ON THE SCIENCE DEPARTMENT WEBPAGE FOR HONORS AND CP STUDENTS:
Text books: Honors Physics:
Glencoe Physics principles and problems
College Prep Physics: Physics A first course by Tom Hsu
Information related to chemistry exam conducted by collegeboard.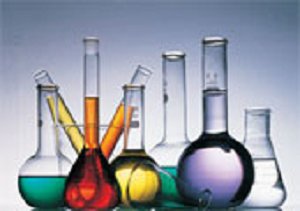 AP FINAL REVIEW: 2 ( NO materials related to metallurgy, stud of non-metals, coordination chemistry)