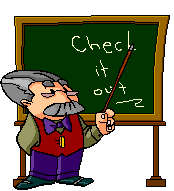 You can check for any projects or tests on Parent Connect
Daily homework will be recorded in student agendas.
Students are responsible for completing any class work, including written reflections, that they do not finish during class.
Please come to me for help If you are regularly having trouble getting work done during the time allotted.