Welcome to Algebra I! We have a fun and exciting year ahead of us. Please check back regularly for updates on my webpage.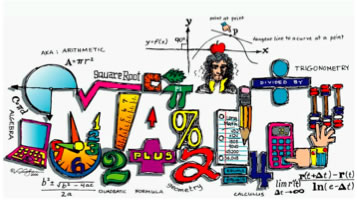 After school help is available on Tuesdays from 2:30 to 3:30. I am also available on Tuesdays or Thursdays by appointment.
Extra help will be located in Room B2221. See you there!