Phone:
Email:
Degrees and Certifications:
Mrs.

Ziedonis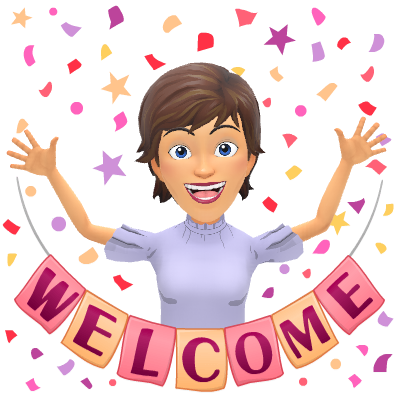 Dear Boys and Girls,
Welcome to second grade! My name is Mrs. Ziedonis and I will be your new second grade teacher. I am so excited to meet you and have you in my class! I hope you are having a great summer and are looking forward to coming back to school in September. Second grade is so much fun! You are going to learn so many exciting new things this year and make lots of new friends. Please check the second grade column for supplies here. Place the following items in your child's plastic pencil box: 12 sharpened pencils, 6 glue sticks, a box of 24 crayons, a box of 8 markers, scissors, yellow highlighter, expo markers and eraser, and a roll of tape and bring them to school on the first day.
In addition, please bring in 2 packs of post its, one marble composition notebook, one handheld pencil sharpener,two containers of hand wipes, and one box of tissues. Please send in a healthy nut-free snack and water each day.
I hope you continue to have fun this summer and remember to read and write everyday. I can't wait to meet you! See you in September!
"Save-the-date":
September 2- OPEN HOUSE
September 15 - Back to School Night for Grade 2
Your New Teacher,
Mrs. Ziedonis