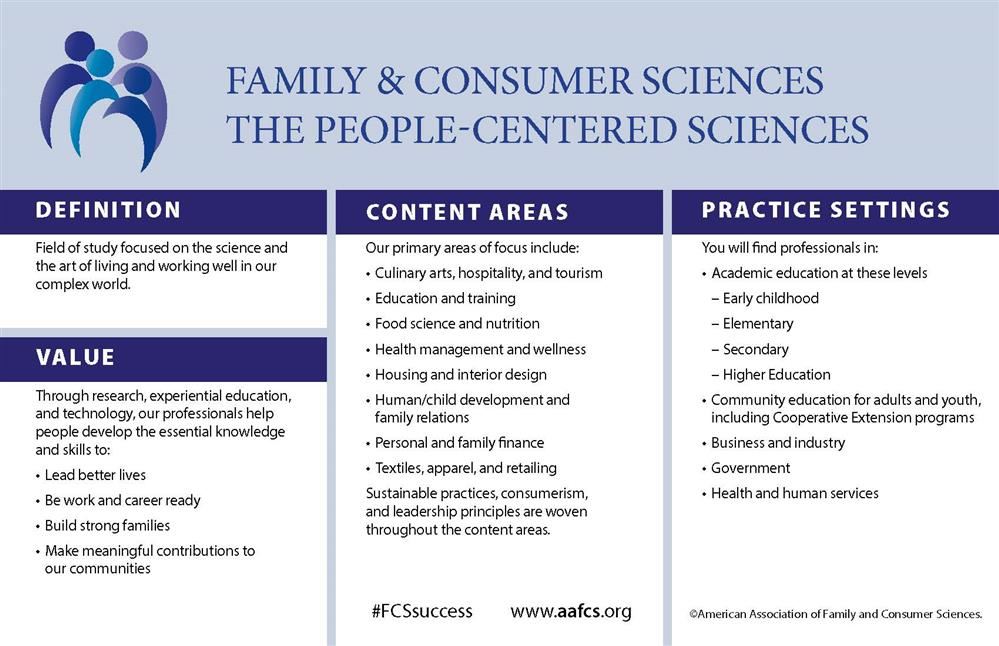 Linda Rudio

Family and Consumer Science (FCS)

Montgomery Lower Middle School

609-466-7604

Mrs Rudio's after-school help is on Thursday.

Our 5th grade curriculum emphasizes Foods and Nutrition

Our 6th grade curriculum focuses on Textiles and Sewing

This year, 6th graders will be designing and making a drawstring bag. They will have the option of designing their own iron on decal.