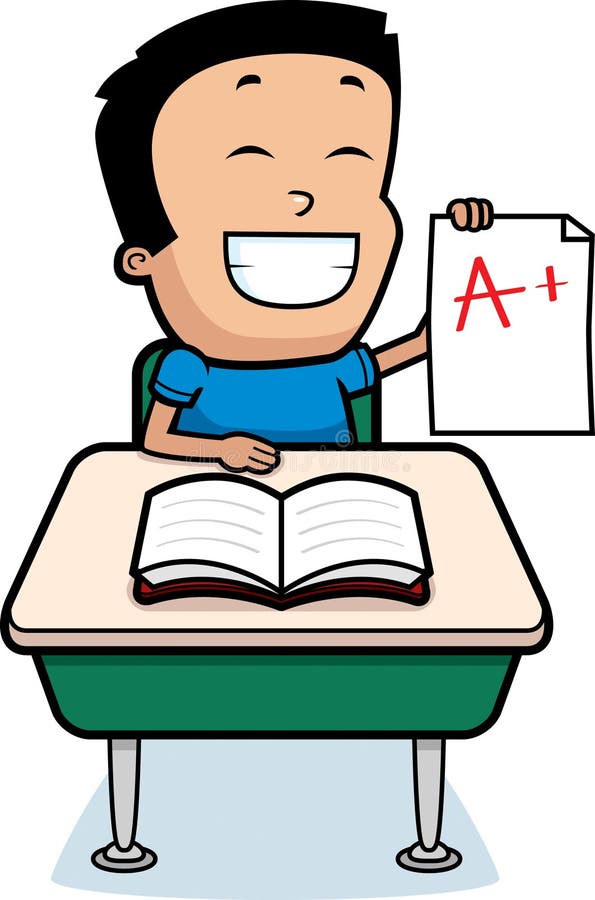 Students will earn 100 points for each Phys. Ed Class. Students earn their points in the following categories:

1) Preparation (30 points earned)

a. Gum/Jewelry: 1st time is a warning, will lose 5 points off daily grade every time after.

b. Clothes: Students who are not wearing sneaker (5th Graders) or do not change into gym clothes (6th Graders) will lose all 30 points of daily grade.

c. Students who are unprepared but are wearing appropriate footwear can still earn 70 points of the daily percentage points

d. Students who are unprepared and not able to participate due to inappropriate footwear will be unable to earn any points for participation as well.

e. Students who are unprepared 5 times in a marking period will receive a zero for each class unprepared after that and will not be permitted to participate in class.

2) Participation/Effort (40 points earned)

a. Students are actively engaged throughout class period. Students are giving maximum effort and attention throughout the class period

b. Students are to remain focused and attentive during class instruction and demonstrations

3) Sportsmanship/Teamwork (30 points earned)

a. Students must work as a team

b. All students are expected to use proper language

c. All students will be attentive listeners and communicators.

d. Students will have opportunities as leaders in the classroom through the Sport Education Model.
Last Modified on September 2, 2020