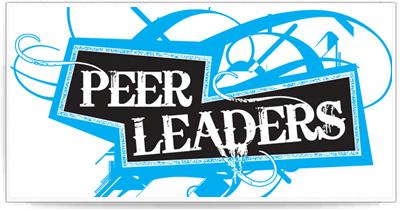 Thank you for your interest in applying to the Peer Leader Program for the 2017-2018 school year!

Complete and fill in the Cover Sheet (see link below) and staple it on top of your application. No applications will be accepted without this cover page attached.

If you have NOT met with your counselor to select courses for next year, put down the courses you think/plan on taking next year.